Hello woofderful friends,
We have some great news to share. Grateful Companion Pet Care has officially started a referral program. Yes, you heard it right! You can now spread the word about our awesome staff, wonderful services and get rewarded for it.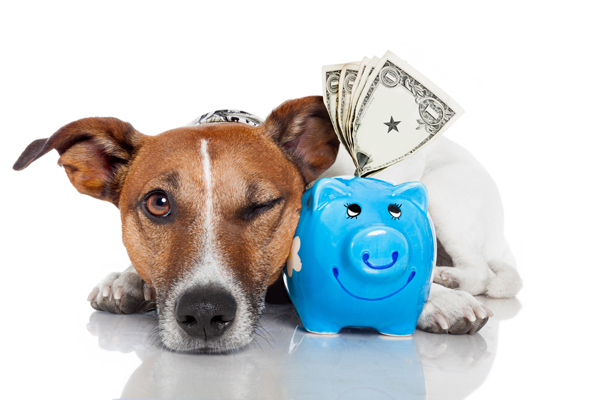 So what's in it for you? Grateful Companion will deduct $20 from your invoice per referral.
What counts as a referral? If the person you referred our business to books a service with us, then the referral is valid.
How do we find out that the referral came from you? Email us, text us, call us! Tell them to let us know that you sent them our way.
If you have any questions feel free to contact Andre or myself.
Woof and kisses,
Joan, Andre, Woody and Margarita