Monday, April 7, 2014, 10:57AM
by
Andre
Hello friends,
There so many exciting things going on right now here at Grateful Companion Pet Care. We are currently working on our marketing materials including a services brochure and we are looking for models :-)
We're holding a photo contest! Send us photos of your adorable pet and staff judges will pick the best pet models. The winners will be on the Grateful Companion services brochure. Please submit photos on or before 11:59 pm, Friday, April 25. Email us at info@gratefulcompanion.com.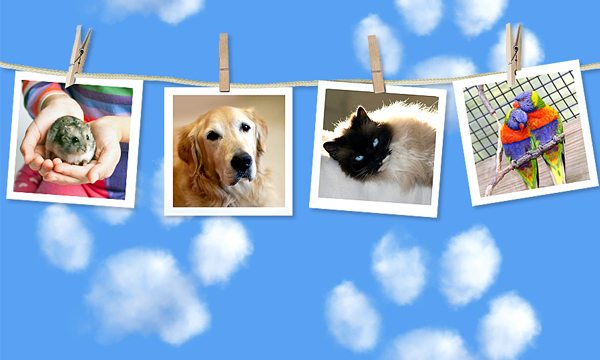 .
Grateful Companion Clients
Our family includes two high energy chocolate lab puppies and 2 spritely cats. We travel quite a bit and are so happy our grateful companion friends, Joan and Andre, are
...
Read More »